Expand your online presence and reach your ideal audience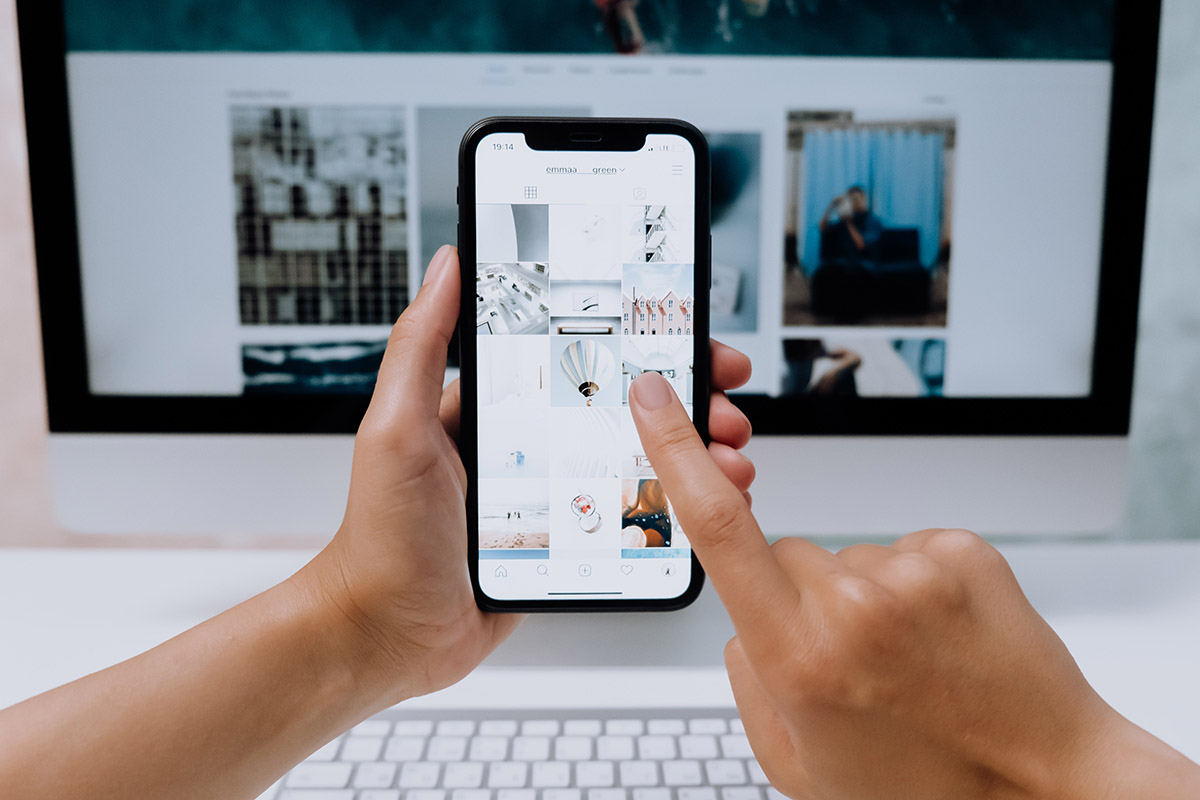 Developing an online presence is vital for all successful businesses.
Building effective marketing channels for your brand, developing personal customer relationships, and increasing your online visibility in the digital world all begins from a comprehensive social media strategy.
Most businesses fail to develop a social media presence due to their lack of understanding of metrics and analytics. Being able to optimize your strategy through collecting data and devising a social media plan separates businesses that stay stagnant and those that grow.
For 10+ years, Trend Social has been creating complete social media blueprints that have skyrocketed business's online presence.
Walking you through the entire process. From planning your content, analyzing results, and optimizing the strategy to ensure your social media presence continually grows.
Whether you need conversions, customer relationships, revenue growth, customer retention, or brand awareness, we can adjust your social media strategy to your business goals and needs.
By getting a better understanding of your audience, our professional team can design attention-seeking posts that get seen, engaged, and reposted. Which slowly skyrockets your brand's visibility in the online world.
Get Started
Whether you have a question about our services, portfolio, or anything else, our team is ready to answer all your questions.